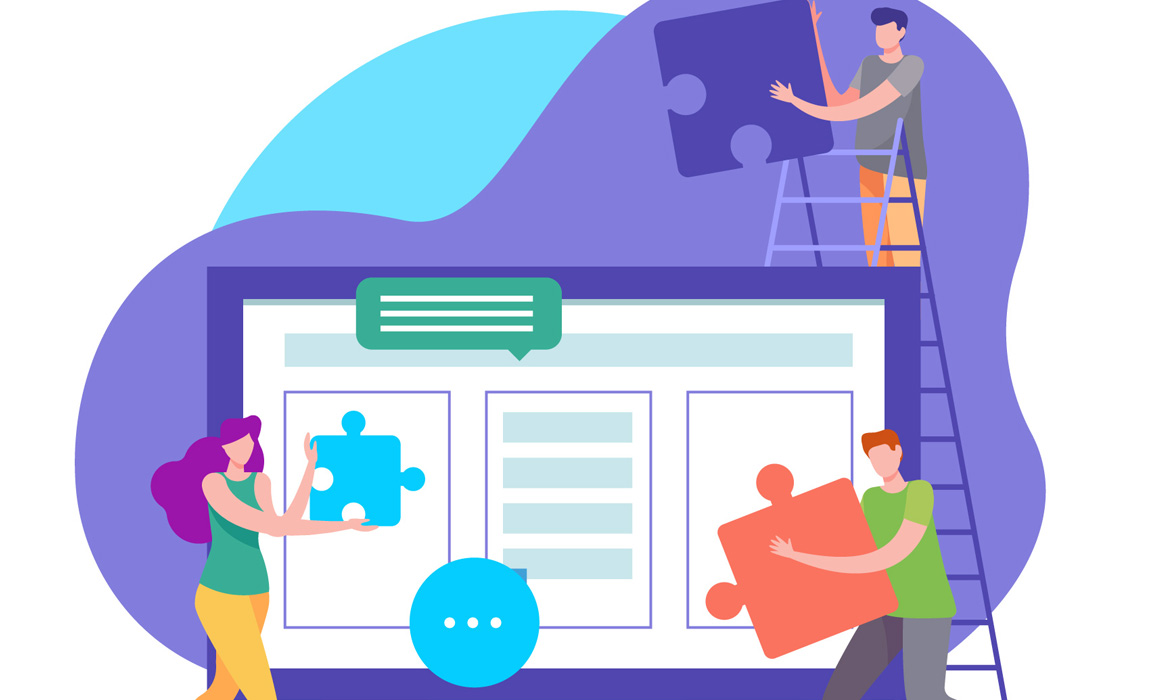 Welcome to Flutter - shopping universe, the online platform with more than 230.000 products.
At the moment our website is still in the beta testing phase but you will be able to browse our categories and finalize your purchase through paypal.
The orders will be processed and in case you will confirmed a purchase you will receive a confirmation email with all the details regarding lead time and the shipping.
By the end of January 2019, Flutter-shop will implement:
Alternative payment methods: Skrill, Stripe, Google Pay, Credit Card, Bank Transfer, Authorized.net, Braintree, Cybersource, Dotpay, Sagepay, Sofort.com;
"Best seller" and "Special Offer" section will be improved;
"Categories" menu will be visible on

institutional pages

;
Css graphics and front-end improvements;
Warehouse selection. At the moment you will have the possibility to choose between: UK, HK, US, UAE
(now this division is indicated in the title with the tag [UK Stock] - [HK Stock] - [US Stock] - [UAE Stock]);
Newsletter;
Related & frequently bought together products;
Consumer Q&A;
We respond to all messages and requests within 24 hours (excluding holidays).
Some special requests may take longer, but we usually never exceed 48 hours of response time.

Customer service and product assistance: cservice@flutter-shop.com
For general information, payment and order status: contact@flutter-shop.com
For general inquiries, stock availability and bulk orders: inquiry@flutter-shop.com
For general assistance about the selling platform and profile page: sitebuilder@flutter-shop.com

You can always contact us via:
WhatsApp, Telegram and WeChat entering the number: +39 370 3600930
Skype: flutter-shop.assistant@outlook.it
We speak English, Italian, Spanish, French
To all new users, do not hesitate to contact us if you will find any problem. We value your opinion and feedback. Our goal is to build a platform around your exigencies and necessities.
See you soon
Flutter-shop team